AWC Frac Technology
Comprehensive

Solutions

One

Pager
Explore AWC. This comprehensive one-pager covers everything you need to understand about our range of solutions. From cutting-edge products to tailored services, learn how we can optimize every facet of your operations.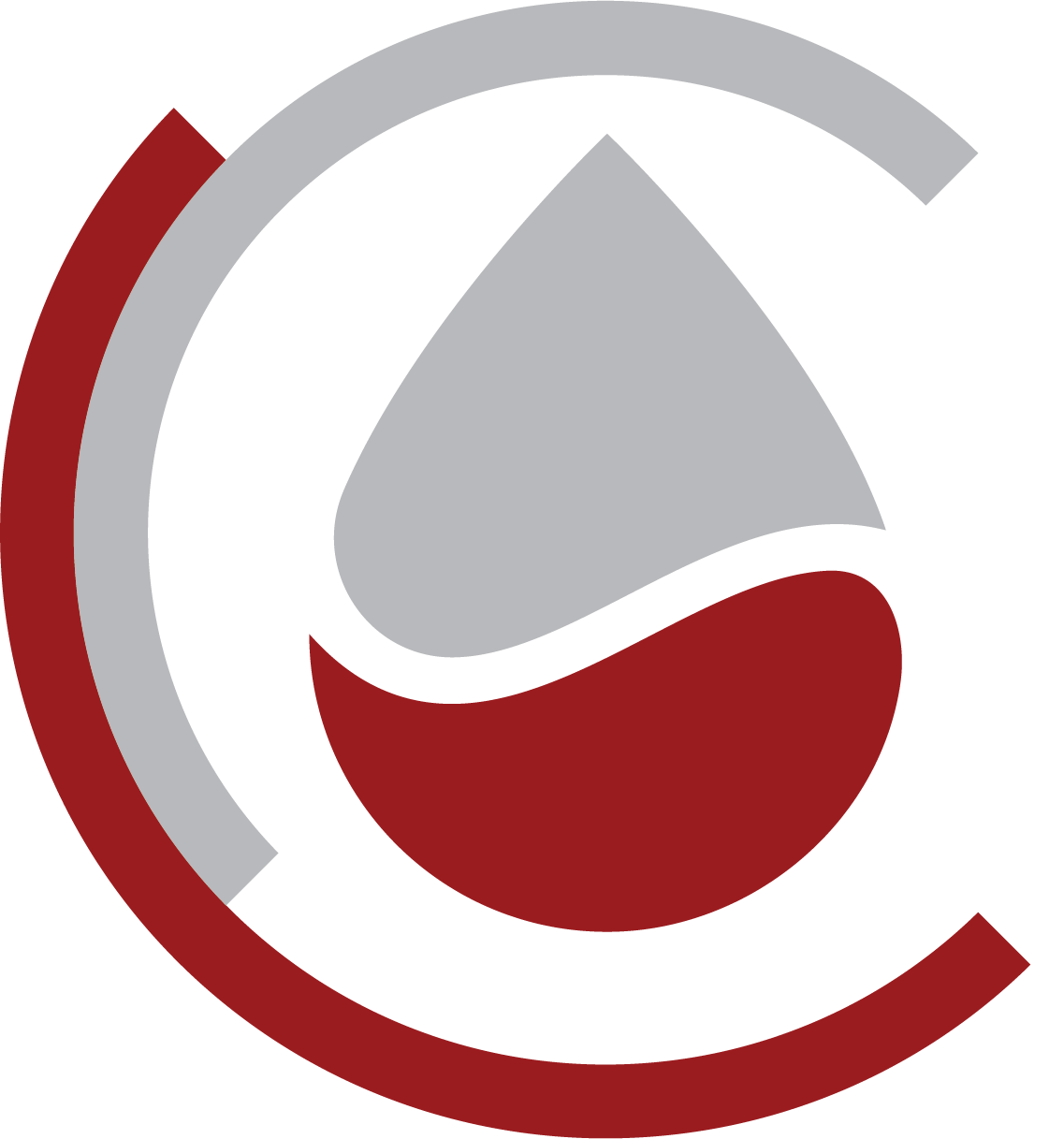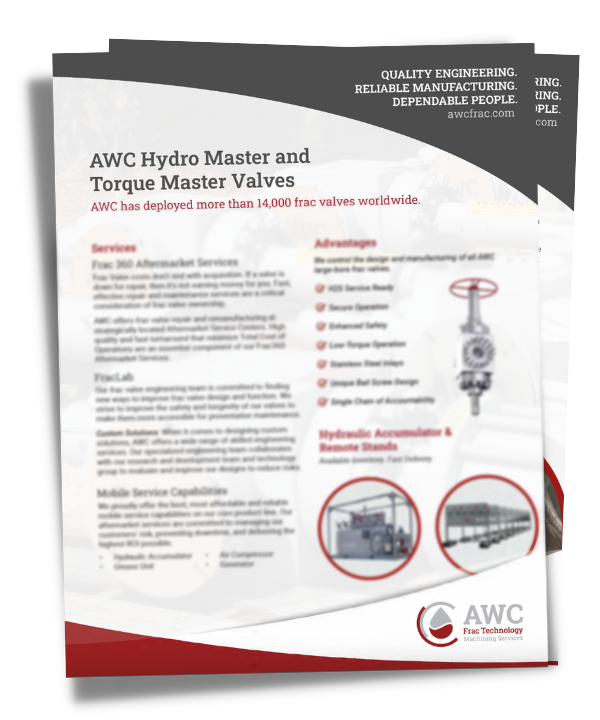 Download our Comprehensive Solutions One-Pager
Please submit your details below. You will receive a download link via email after submitting.