AWC Frac Technology
Frequently

Asked

Questions
Find answers below to our most popular questions about AWC.
Contact Us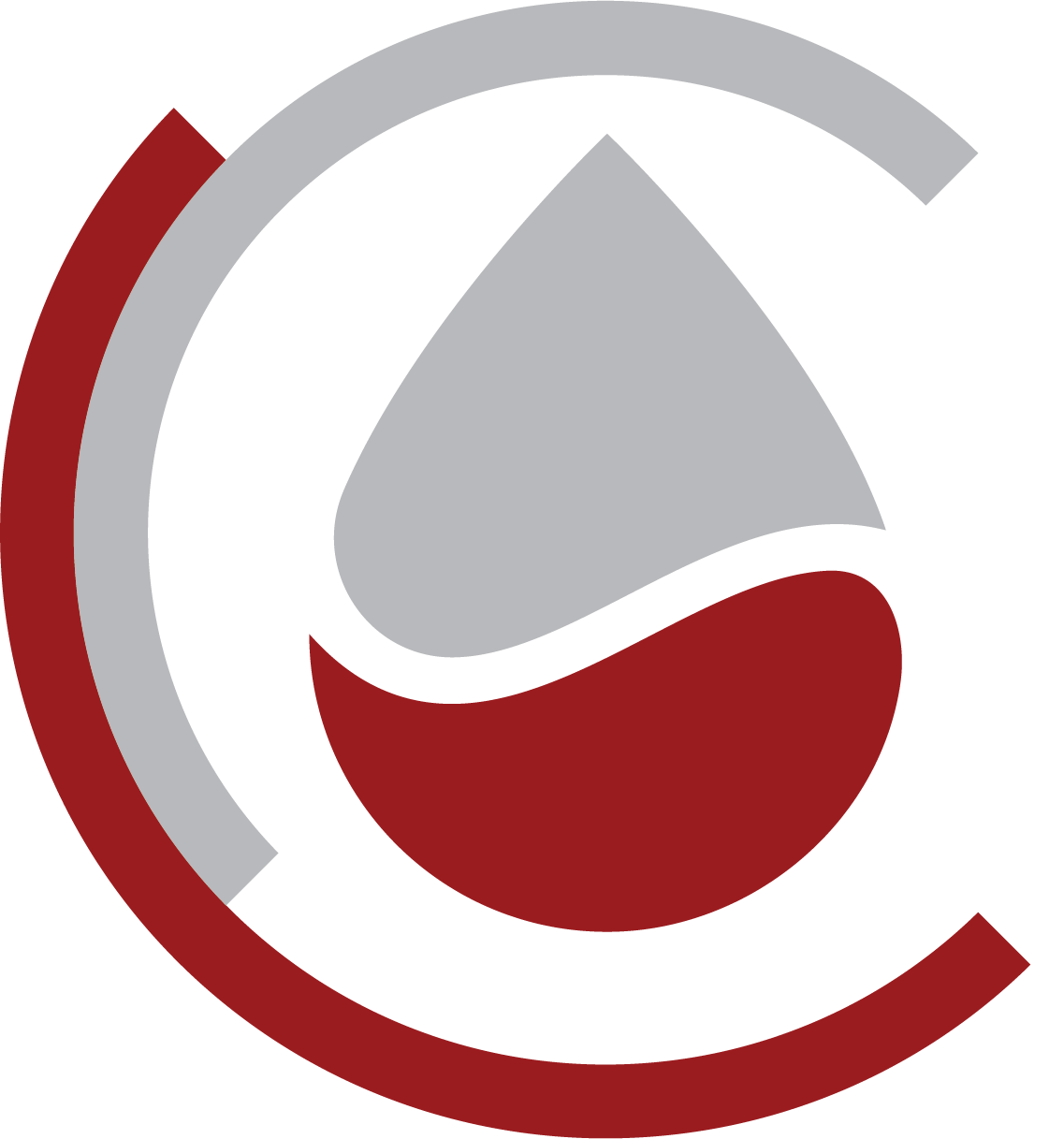 We specialize in the design, manufacturing, and repair of high-quality API 6A frac valves. Whether you're purchasing or renting, AWC frac valves are field-proven to help you improve your total cost of operations.
AWC maintains its own engineering, designs, quality control, and frac stack manufacturing. This allows are customers to reap the benefits of high-quality API 6A frac valves, delivered at an affordable price.
All of the AWC products meet or exceed API 6A and ISO 9001 guidelines. All of our frac valves and components are traceable and their chain of custody is fully documented.
API 6A is an international standard that specifies requirements for the design, performance, and safety of equipment used in the petroleum and natural gas industries.
Yes, we offer aftermarket services under our Frac360° Full Valve Coverage program. AWC maintains the integrity of our products by providing aftermarket services that manage your risk, prevent downtime and deliver the highest ROI possible. These services include inspections, non-destructive testing, quality frac valve repair services, and refurbishment, and asset maintenance. For more details, please visist our Frac360° Full Valve Coverage program page.
Our responsive performance advisors, engineers and operations team ensure your demands are met as quickly as possible. With service centers strategically located throughout the US, we can ensure that your frac stack is serviced and delivered on time, as promised.
AWC's Frac360° program offers on-demand, full coverage services that will conveniently service, manage and replace your valve, providing you with 100% uptime coverage. We also offer frac valve rentals and repair services that can extend the lifetime of your current assets.
FracLAB is our newest initiative, focused on creating innovative products and services that help operators and service companies lower costs and operate more efficiently. With FracLAB, we're creating small innovations that have a big impact on our customers' bottom line.
We currently have five locations across the country including:
Conroe, Texas (Headquarters & Service Center)
Morgantown, West Virginia (Service Center)
Odessa, Texas (Service Center)
Plantersville, Texas (Regate HVOF)
Wellington, Colorado (Service Center)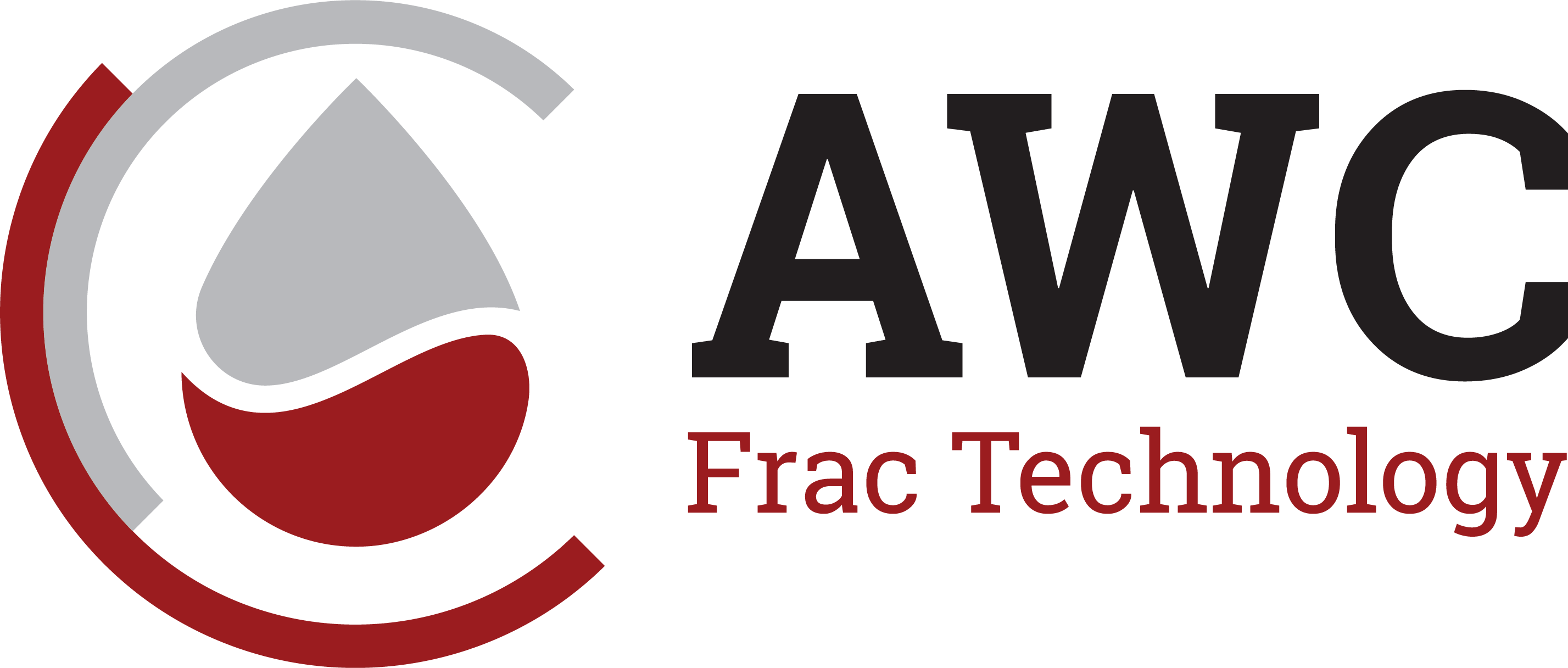 Search

Our

Website

for

More

Answers