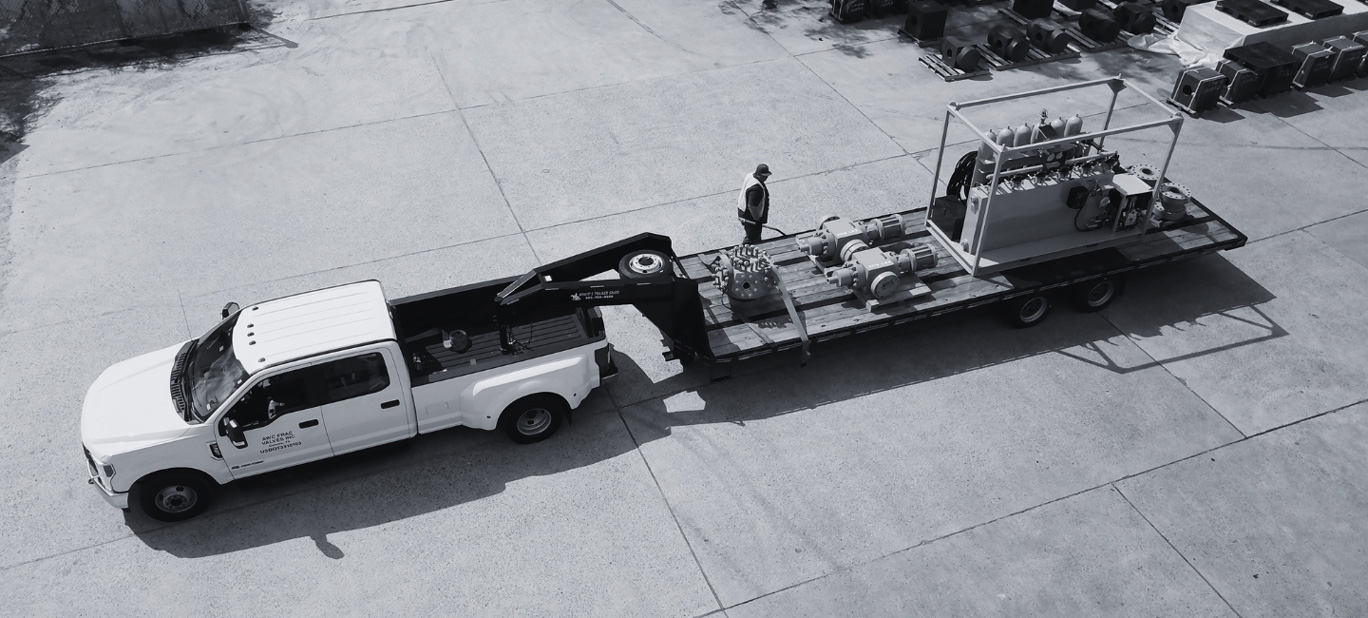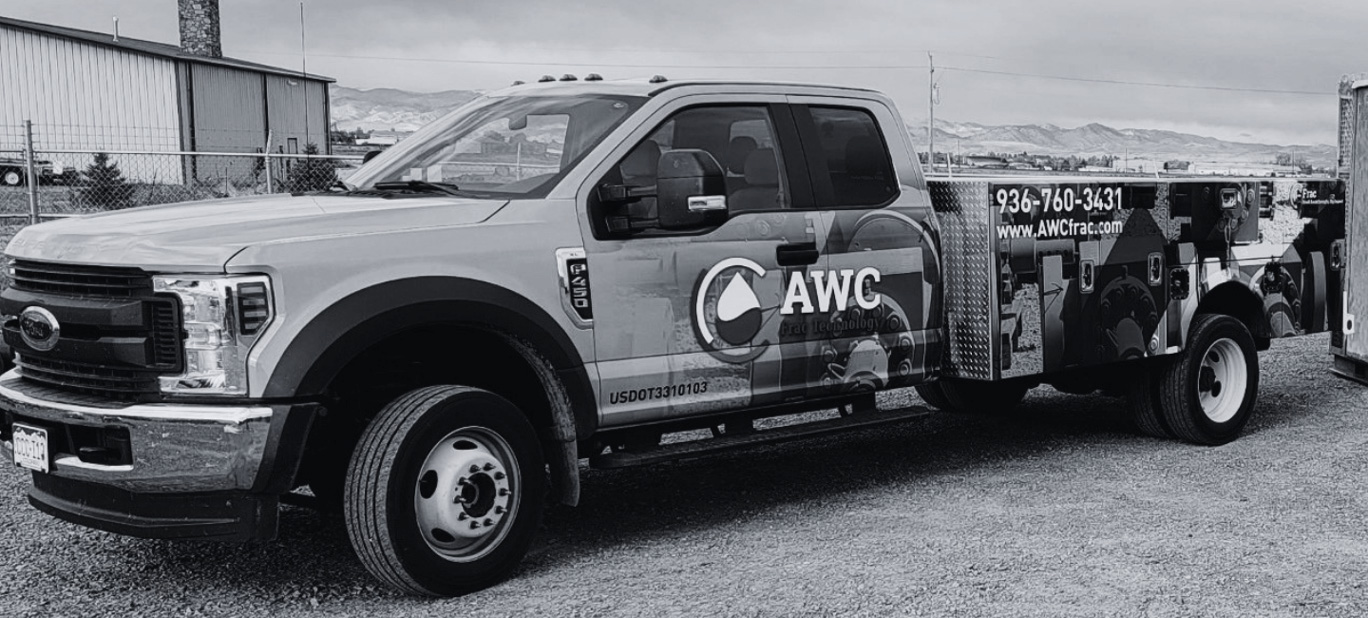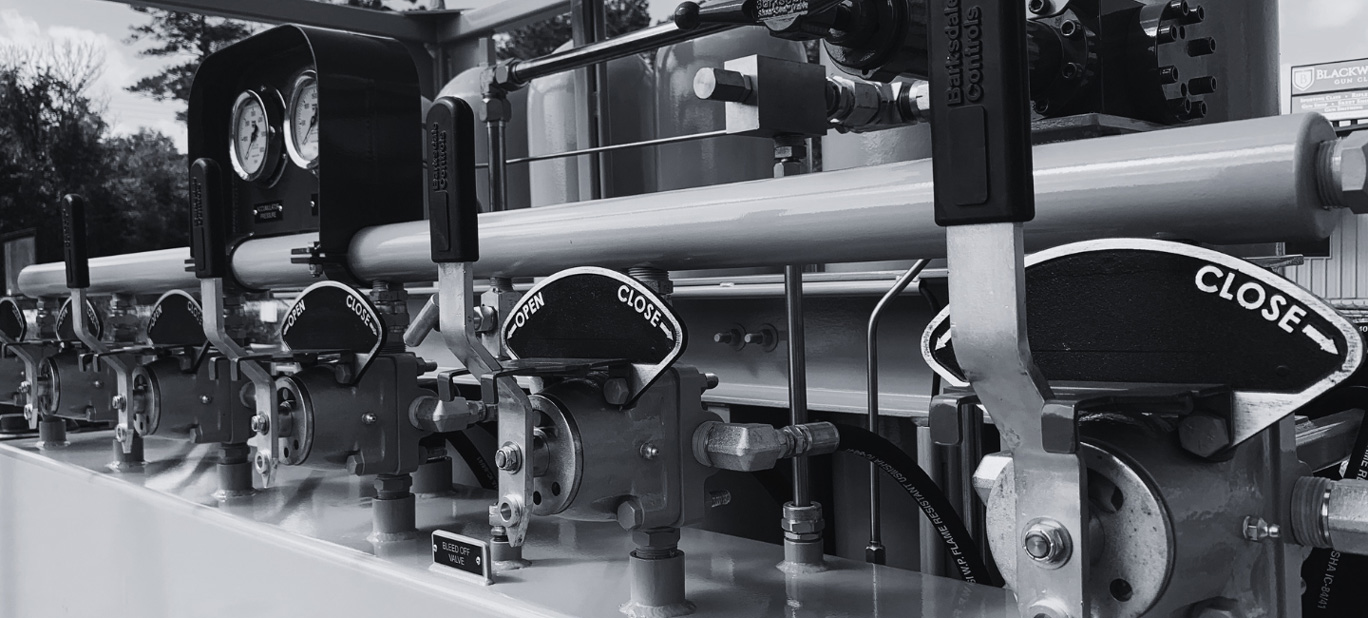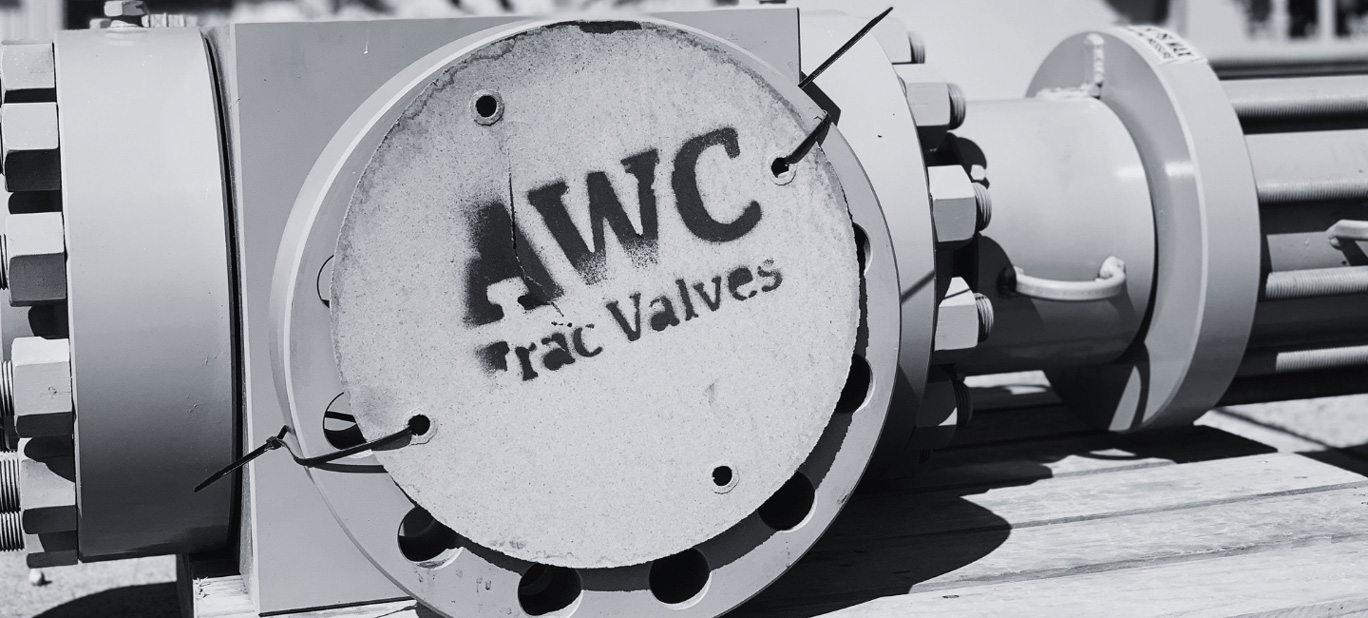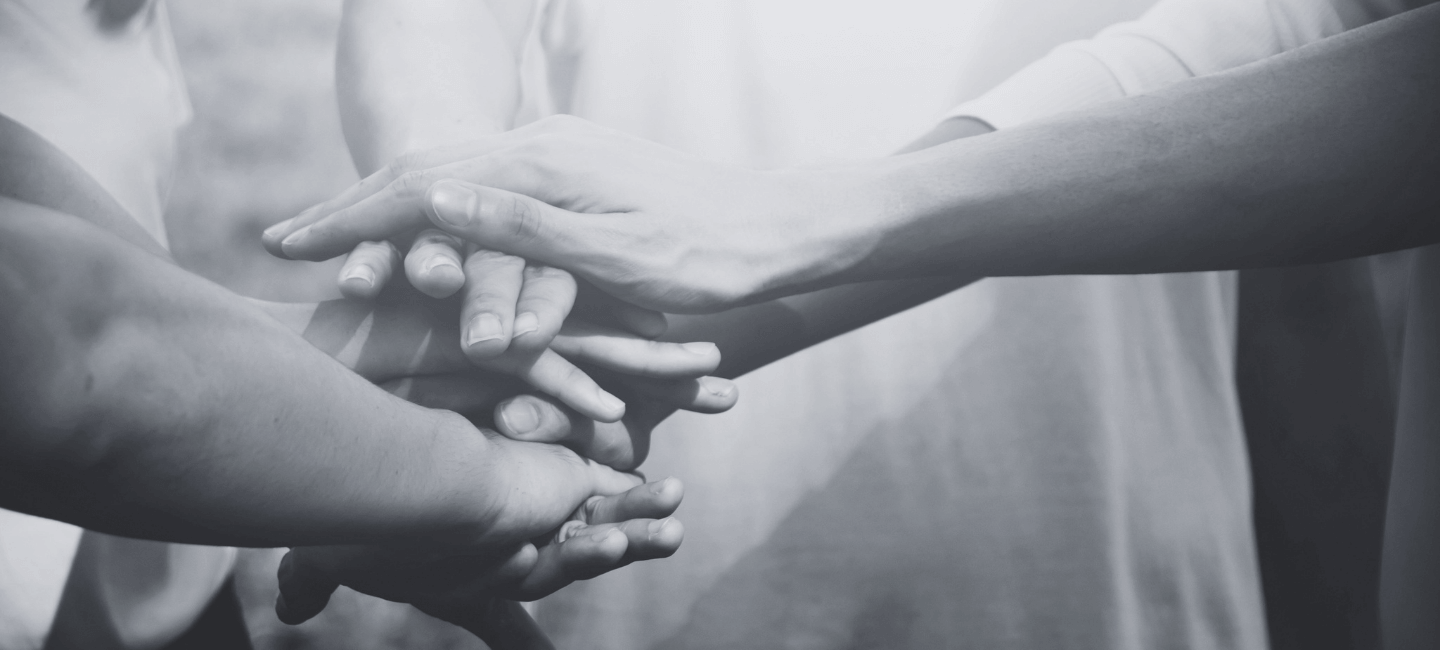 AWC Frac Technology is built upon our core values to ensure our customers receive great products and services at the best price possible. We aim to keep traction towards success through our guiding principles.
Safety
People
Integrity
Quality
Dedication
Customer Centric. Frac Focused.
The best performance and features on the market.
We specialize in the design, manufacturing, and repair of high-quality API 6A frac valves. Whether you're purchasing or renting, AWC frac valves are field proven to help you improve your total cost of operations.
We meet or exceed API 6A and ISO 9001 – all frac valve assemblies and frac components are traceable, and their chain of custody is fully documented.
In our gate valves, the improved ball screw design results in fewer turns for our manually operated Torque Master. The faster operating time means longer life for our internal components.
We offer an optional hydraulic stem locking screw for our Hydro Torque, our hydraulic operated gate valves. We also feature emergency upper and lower stem packing.
All our frac valves have stainless steel upper and lower stems. You can also add stainless steel in your RTJ, seat pockets and bonnet-seal ring grooves.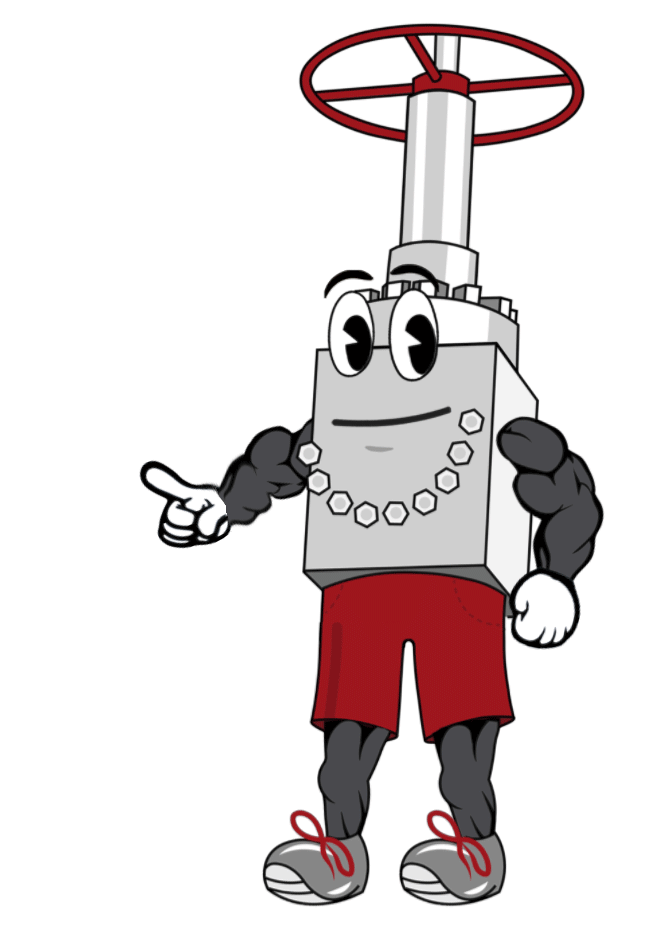 Reduced Risk and Lower Total Cost of Operations.
Large, Available Inventory
Expert, Accessible Customer Service
Available For Purchase Or Rent
Frac Valves & High-Pressure Ancillary Components
Browse our online inventory of frac stack products. To receive instant alerts on new inventory items and discounted product opportunities please submit your email below.
View All Products
A Trusted Provider For Over 23 Years
AWC Frac Technology's track record speaks for itself. Our greatest asset is the community of hardworking and dedicated employees who care for our brand, products and customers. We are proud to be expanding rapidly with locations in Conroe, Plantersville, and Odessa, Texas as well as Wellington, Colorado and Morgantown, West Virginia.
Learn More About Us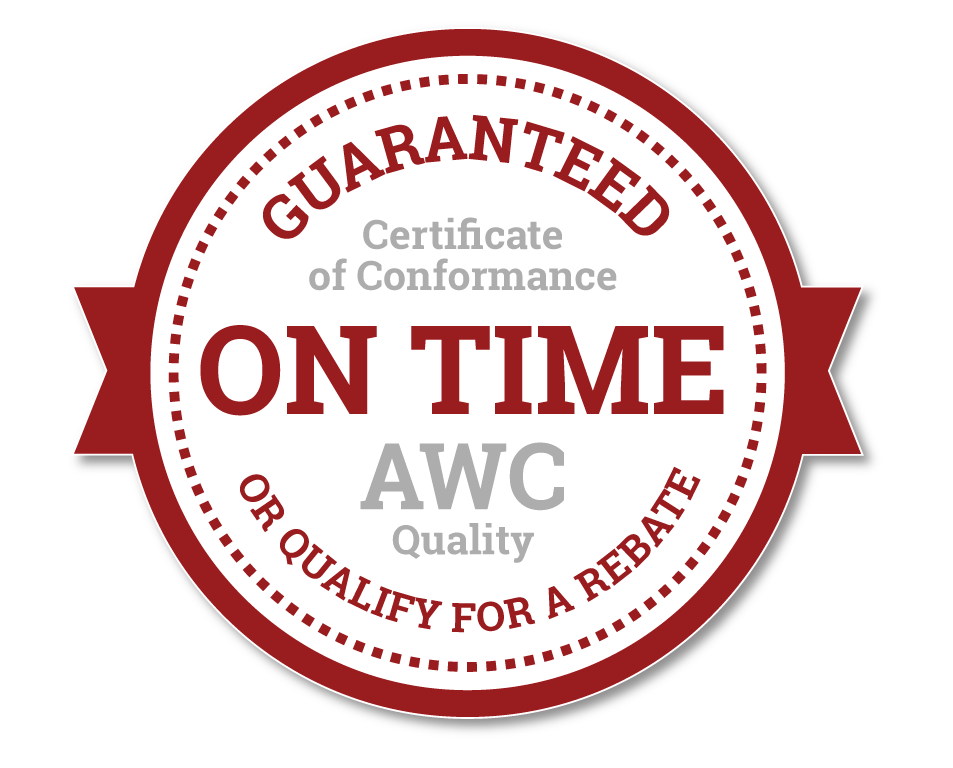 Valves Delivered Since 2001
New Valve Delivery Deadlines Met This Year
Aftermarket Turnaround Deadlines Met This Year
Speak with a Performance Advisor
We can provide a custom quote, shipping information, analyze your site needs, and much more. Feel free to book a time with us.