AWC Frac Technology
Sharing the same valve body design as the Manual Frac Valve and hydraulically operated, the Hydraulic Frac Valve offers numerous benefits in terms of safety, efficiency, and operability for hydraulic fracturing operations.
All Products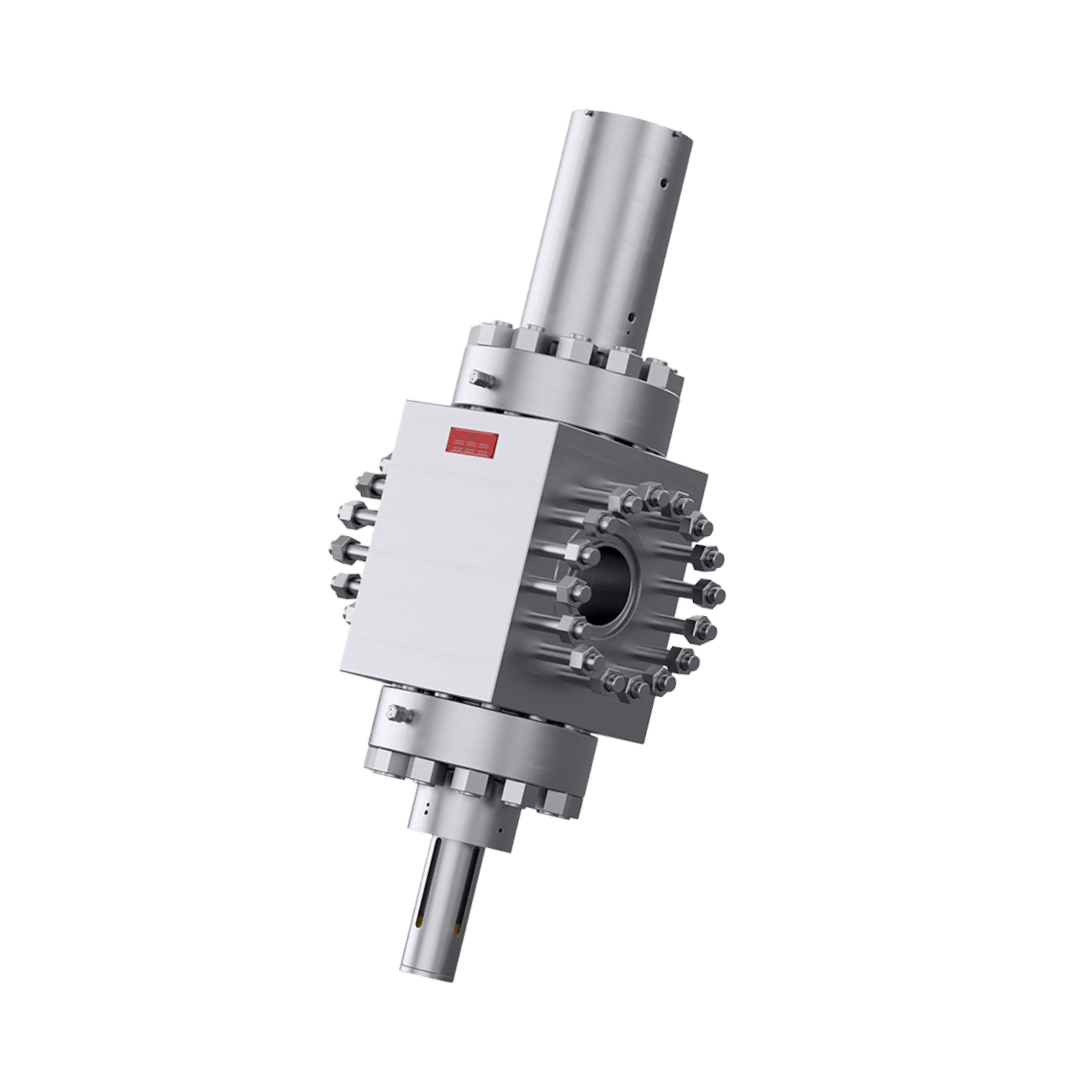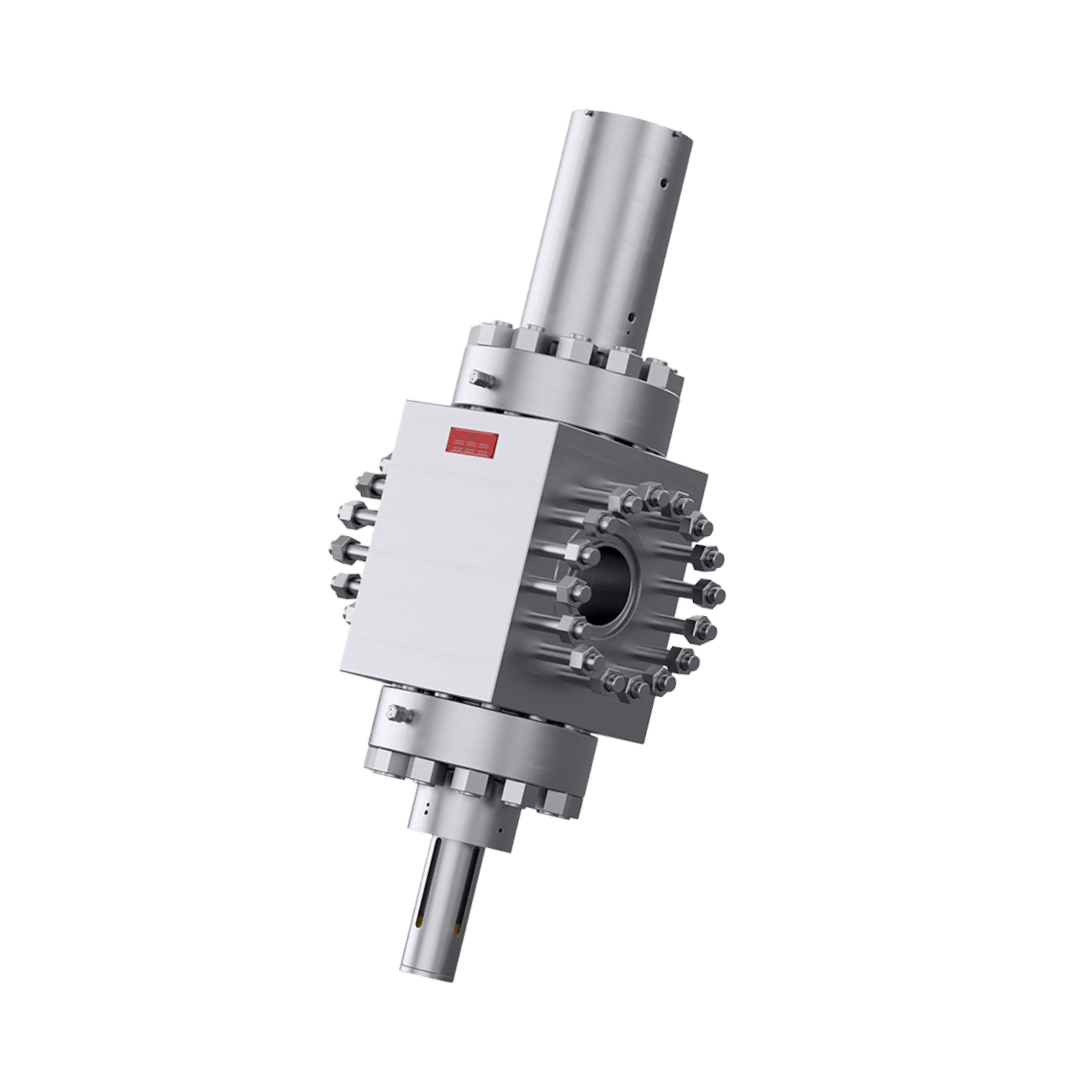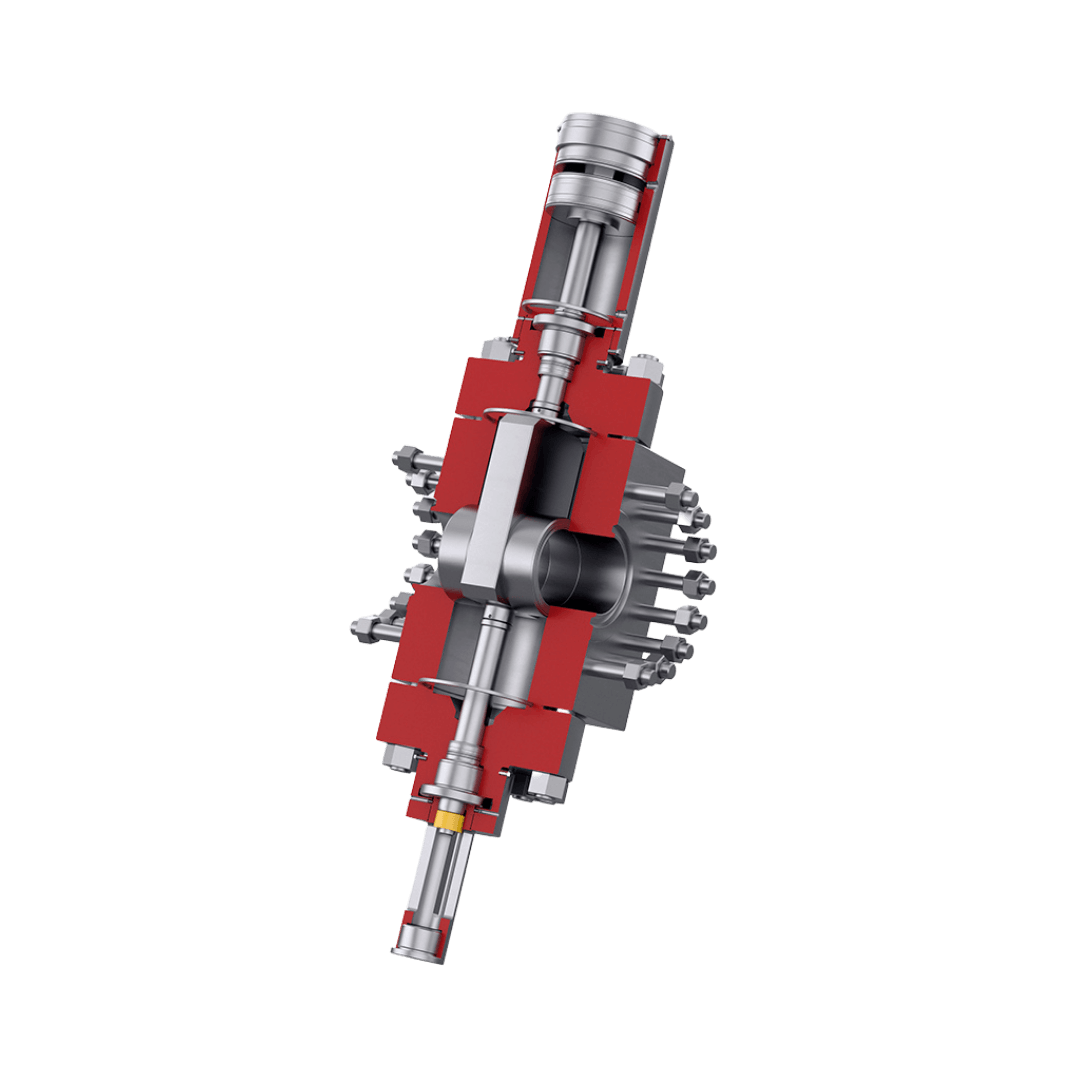 Hydraulic Frac Valve Features
Stainless Steel Inlays - Can be ordered with S/ST inlay in RT, seat pockets and the bonnet-seal ring grooves. Valves also incorporate S/ST upper and lower stems.
API 6-A Compliant - Our Hydro Master gate valves are manufactured in accordance with the most recent API 6-A specifications.
Traceability - All valve components and manufacturing processes are traceable, and the chain of custody is fully documented.
Secure Operation - We offer Hydro Master gate valves with or without a manual-locking screw.
H2S Ready - The Hydro Master gate valve is H2S service ready. There is no need to special order.
Enhanced Safety - Emergency upper and lower stem packing.
Field Proven - 14,000+ valves installed.