AWC Frac Technology
Sharing the same valve body design as the Hydraulic Frac Valve, the Manual Frac Valve is a manually operated valve that offers unmatched reliability and mechanical integrity. The new ball screw valves require less torque to operate ensuring the valves can be opened or closed very easily even in the presence of high-differential pressure.
All Products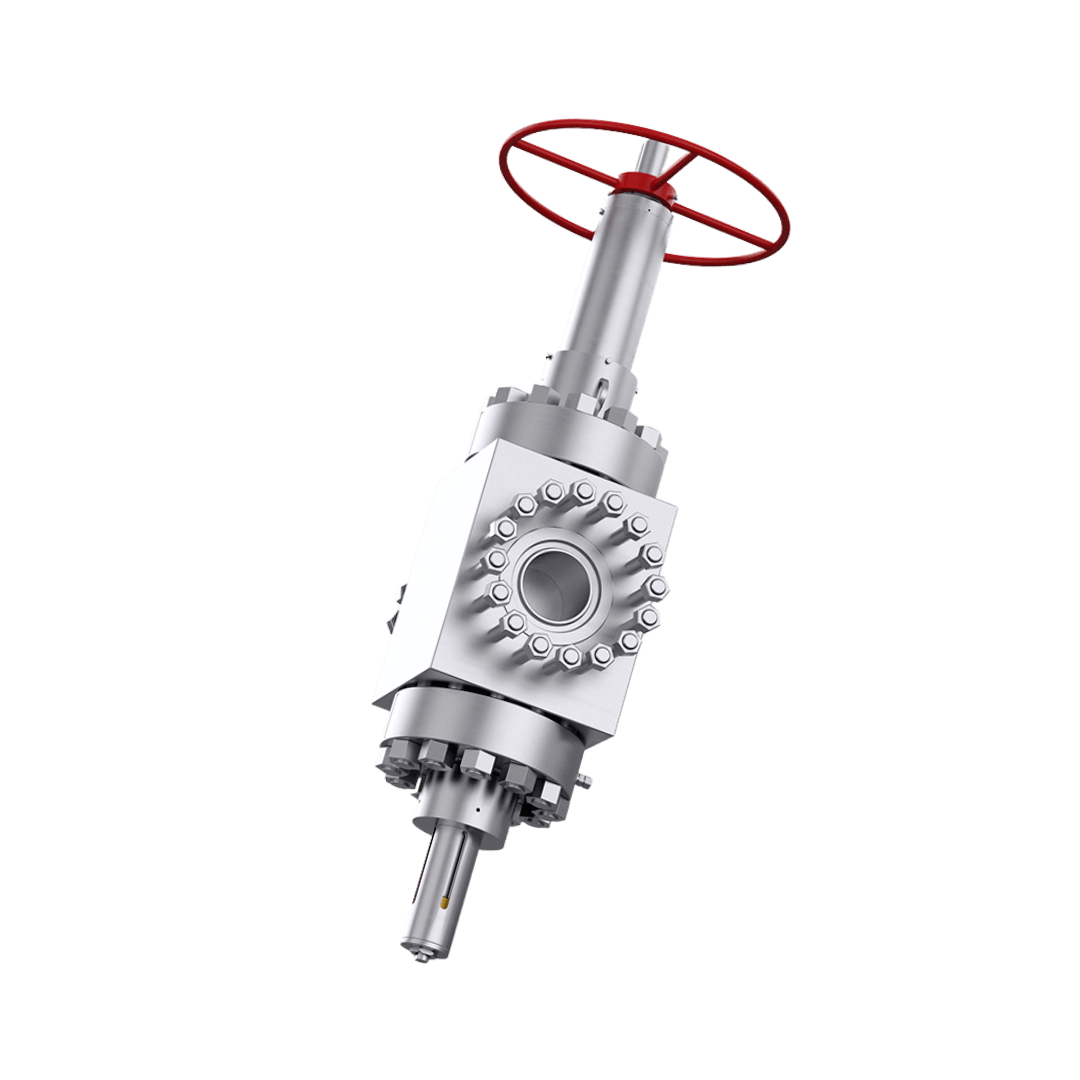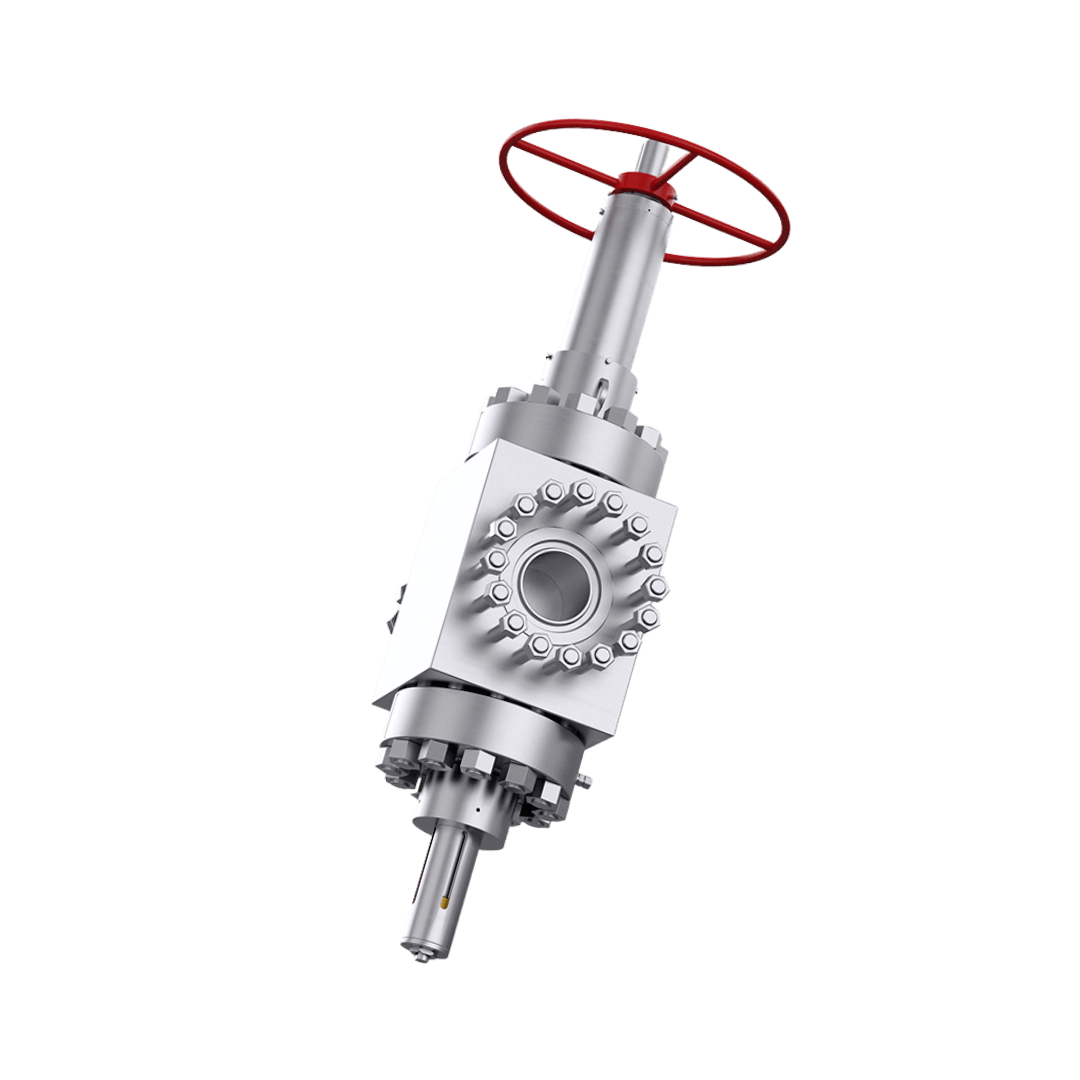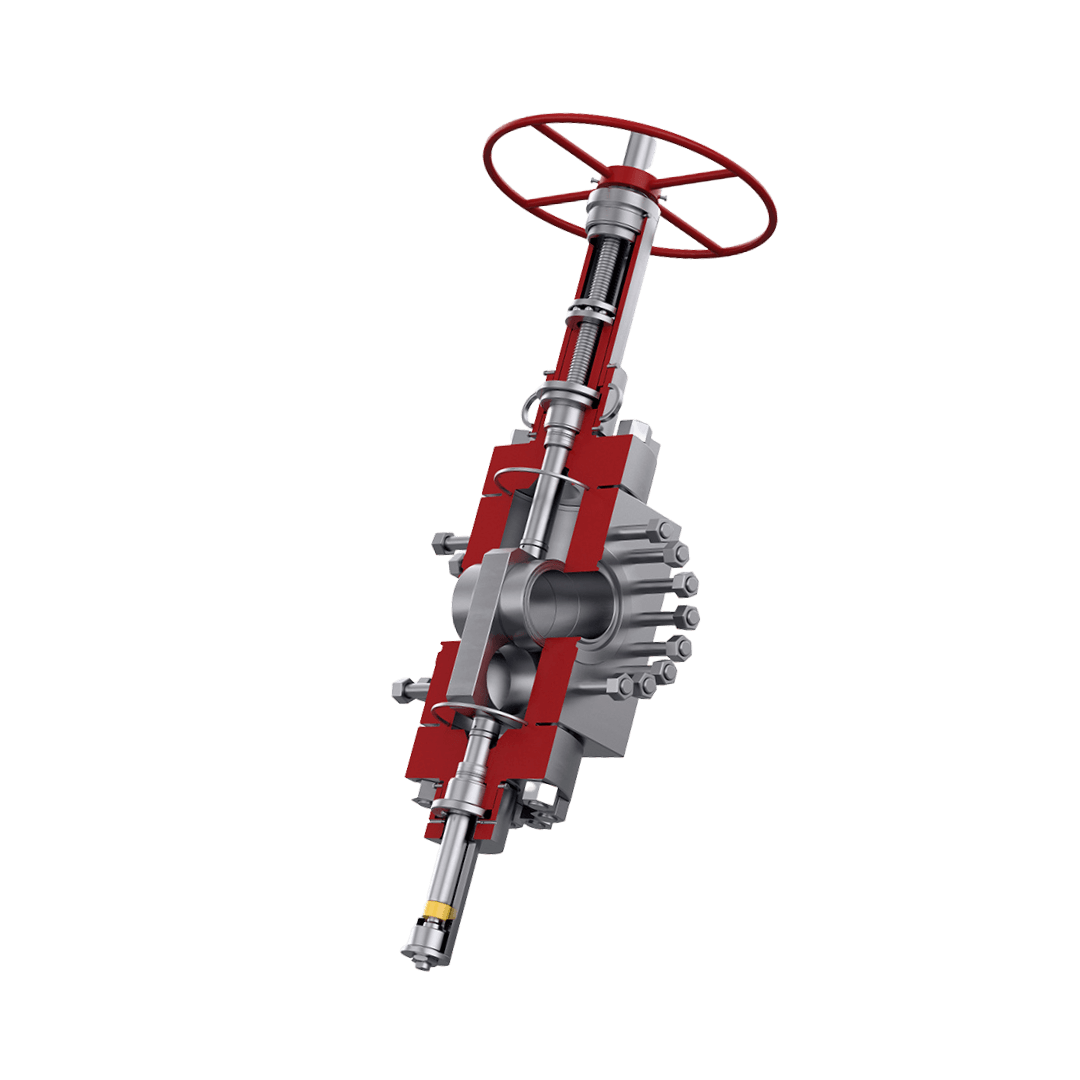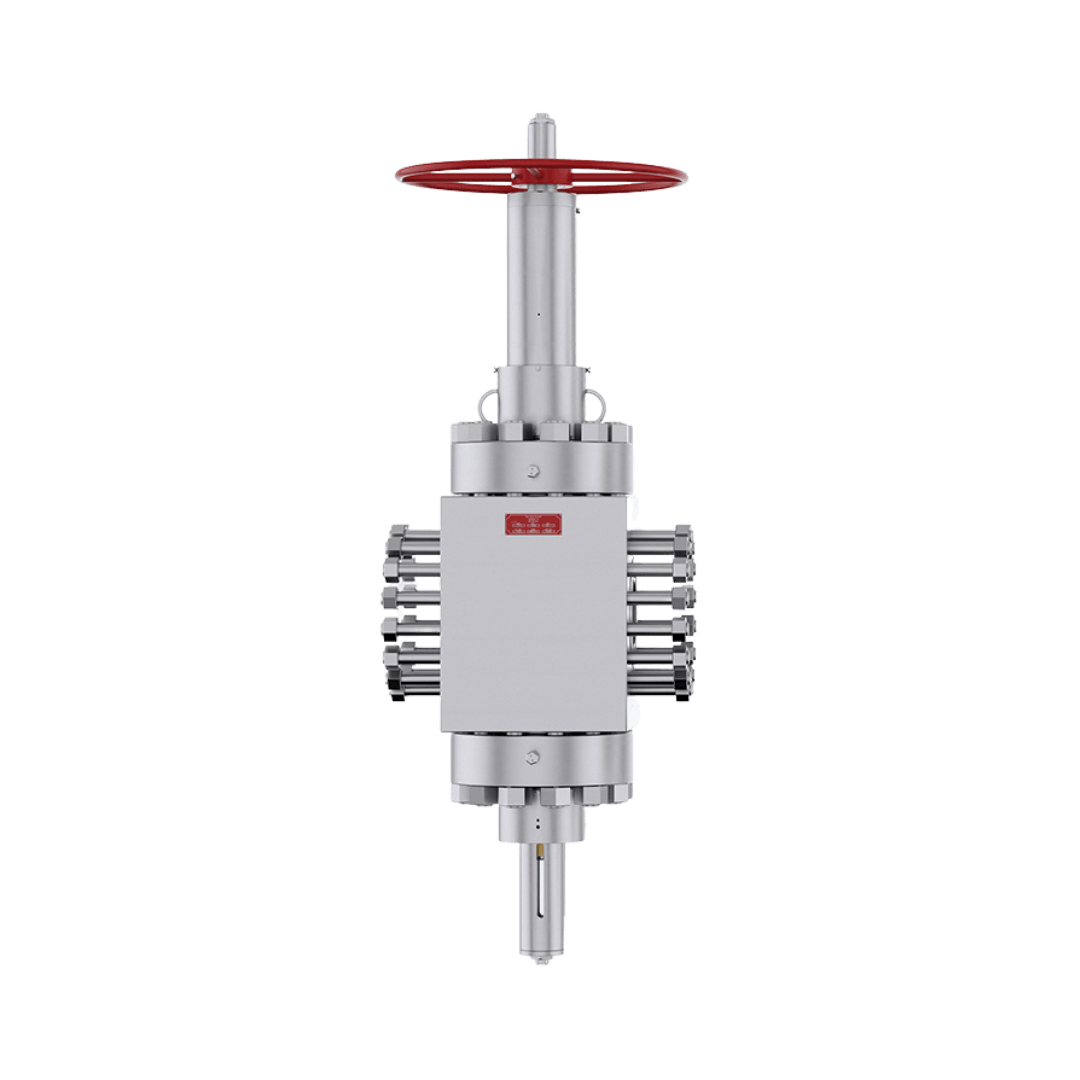 Manual Frac Valve Features
Stainless Steel Inlays - Can be ordered with S/ST inlay in RT, seat pockets and the bonnet-seal ring grooves. Valves also incorporate S/ST upper and lower stems.
API 6-A Compliant - Our Hydro Master gate valves are manufactured in accordance with the most recent API 6-A specifications.
Wide-Operating Range - Low-pressure/flow operations enhanced by the exclusive cushion-seal assemblies incorporated into the hard-faced, single-piece seats.
Longer Gate and Seat Life - Fast-opening time of the Torque Master valve and lower transit time mean a longer life for internal parts.
H2S Ready - The Torque Master gate valve is H2S service ready. There is no need to special order.
Low-Torque Operation 50-75% lower than conventional ACME mechanical screw stems.
Enhanced Safety - Emergency upper and lower stem packing.
Field Proven - 14,000+ valves installed.