AWC Frac Technology
FracLAB

Engineering

&

Design
AWC's frac valve engineering team constantly looks for new ways to improve frac valve designs. We strive to improve the safety and longevity of our valves and make them more accessible for preventative maintenance.
Contact Us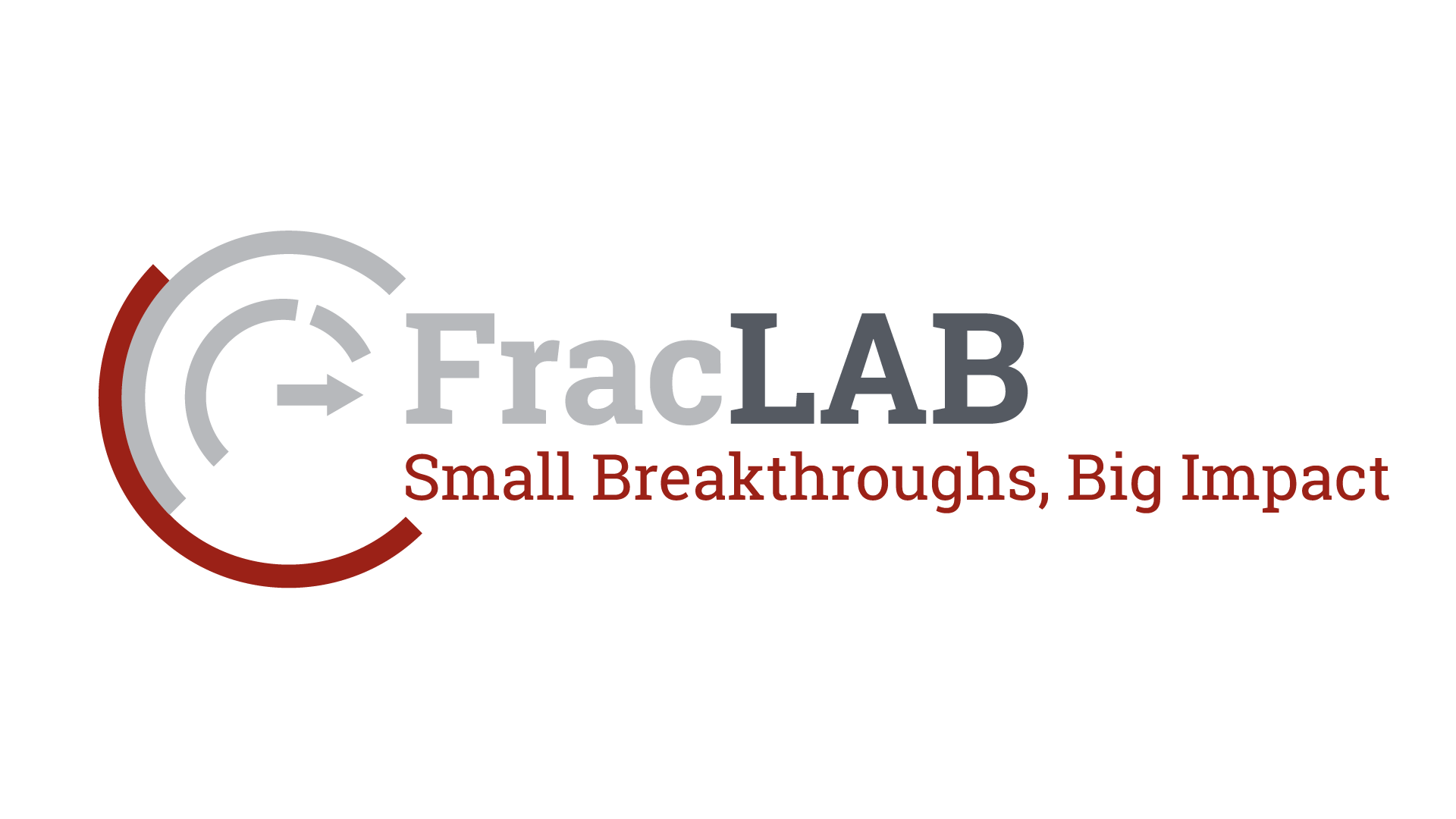 Technical Consulting
Contact one of our performance advisors to learn how we can help augment your engineering team and lend our experience and skill to your project.
Design Services
Our staff is eager to work with customers to provide the most innovative, functional, and cost-effective valve and gate solutions possible.
Research & Development
Our company focuses on creating the greatest valves in the world by designing, engineering, producing, and delivering them.
Small Breakthroughs. Big Impact.
The Highest Standards of Quality. The Fastest Turnaround.
Many of the world's leading corporations rely on AWC's equipment and oil and gas control systems. Our track record of providing high-quality oilfield equipment and field services instills trust in in every client we work with. We build this trust by prioritizing safety, increasing productivity, and eliminating costly delays or repairs when designing our oil and gas control systems and well control testing equipment.
Custom Solutions
When it comes to designing custom solutions, AWC offers a wide range of skilled engineering services. Our specialized engineering team collaborates with our research and development team and technology group to evaluate and improve our designs to reduce risks.
Ahead of the Curve
AWC's specialized staff is here to help you make adjustments as technology and procedures change in your facilities.