AWC Frac Technology
Hydraulic

Power

Unit

&

Frac

Valve

Control

Panels
The single, high-performance, fully redundant hydraulic power unit (HPU) distributes power to control panels connected to each frac tree, with each panel controlling six valves.
All Products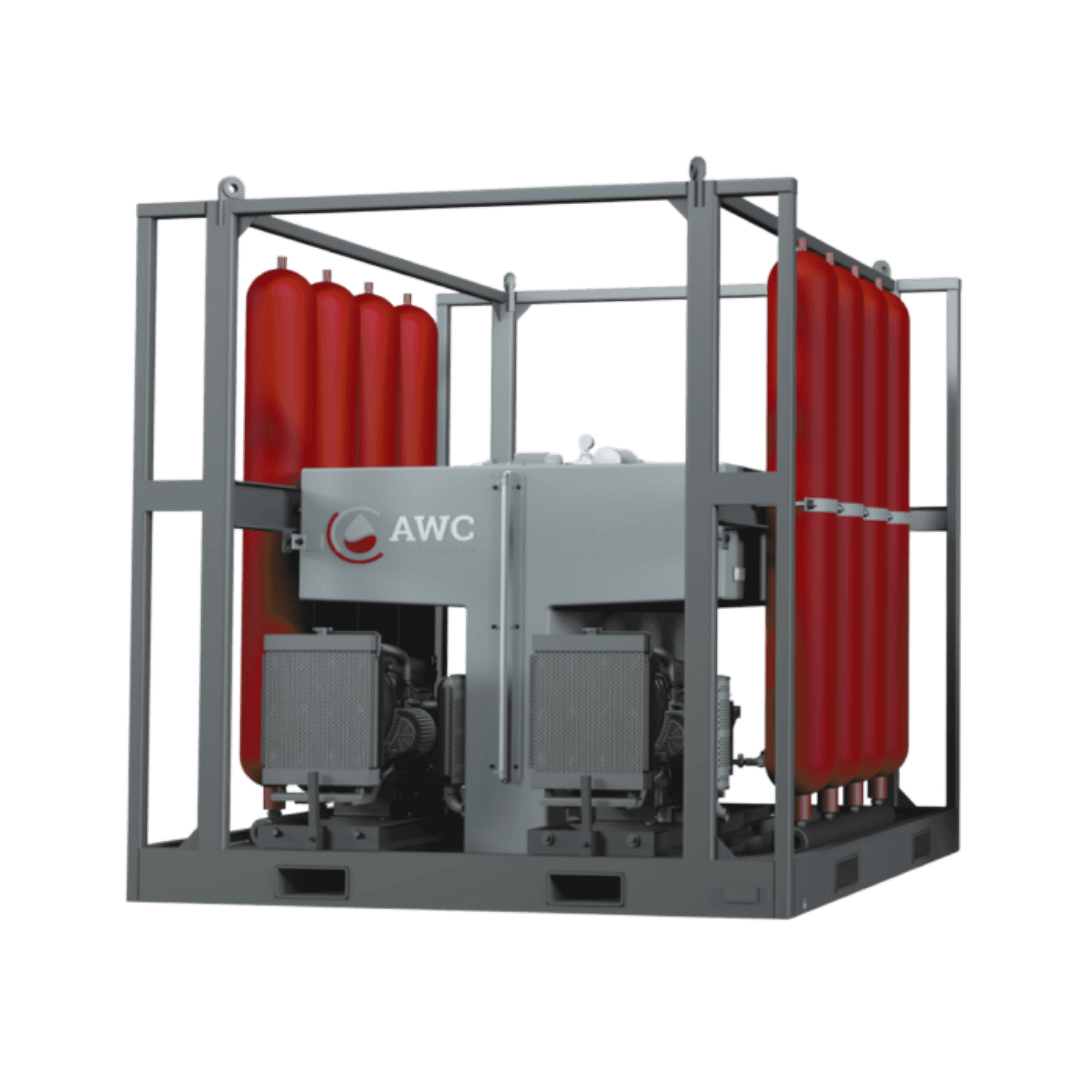 Frac Valve Control System
The AWC frac-valve control system allows the operator to maintain control of all the hydraulic valves on-site without the need for expensive and maintenance heavy closing units
Compared to conventional set-ups having an HPU (accumulator) for each well, this streamlined system boosts reliability, saves pad space, reduces fuel consumption, emissions, and overall frac expense. In other words, it's a perfect match for any multi-well frac spread, conventional or electric.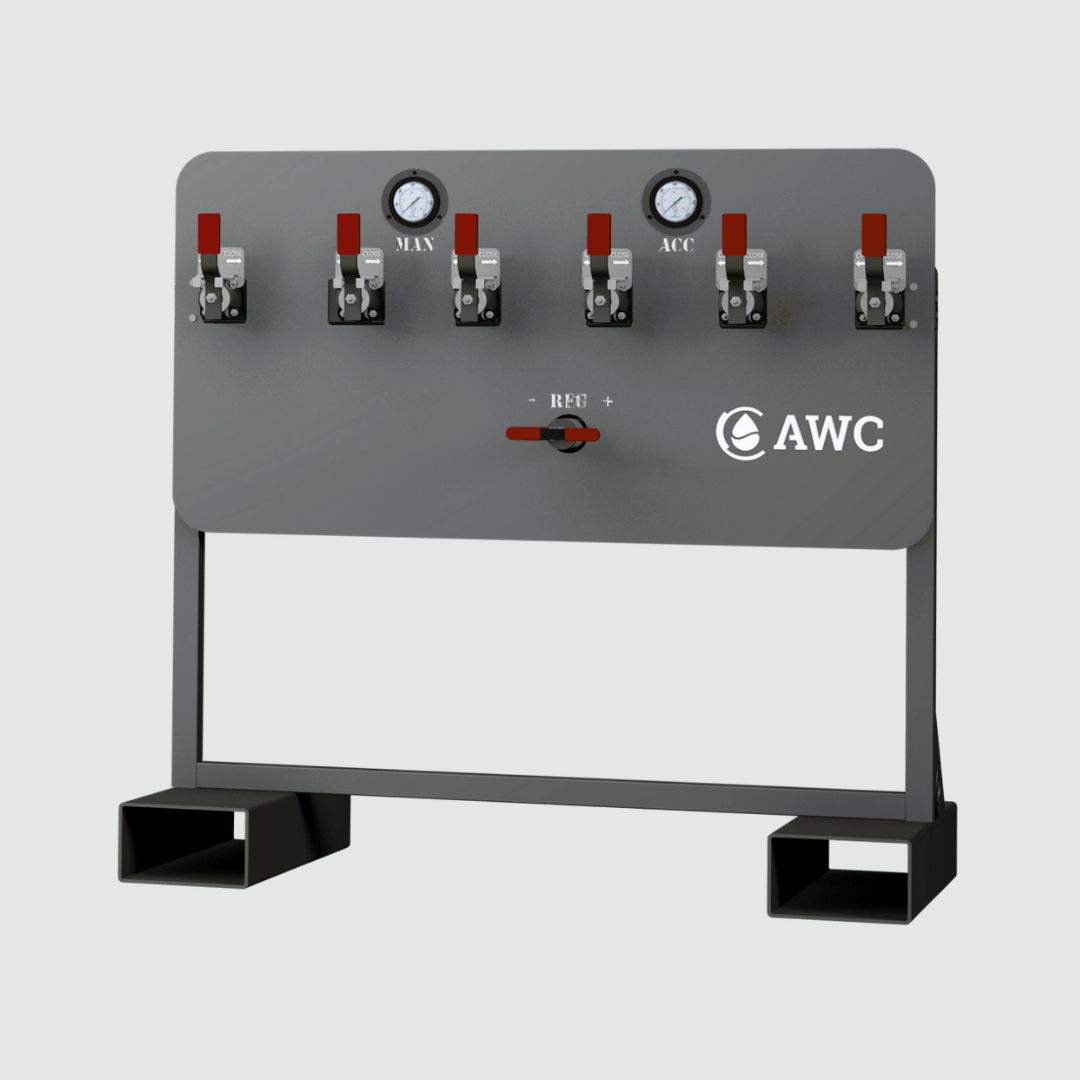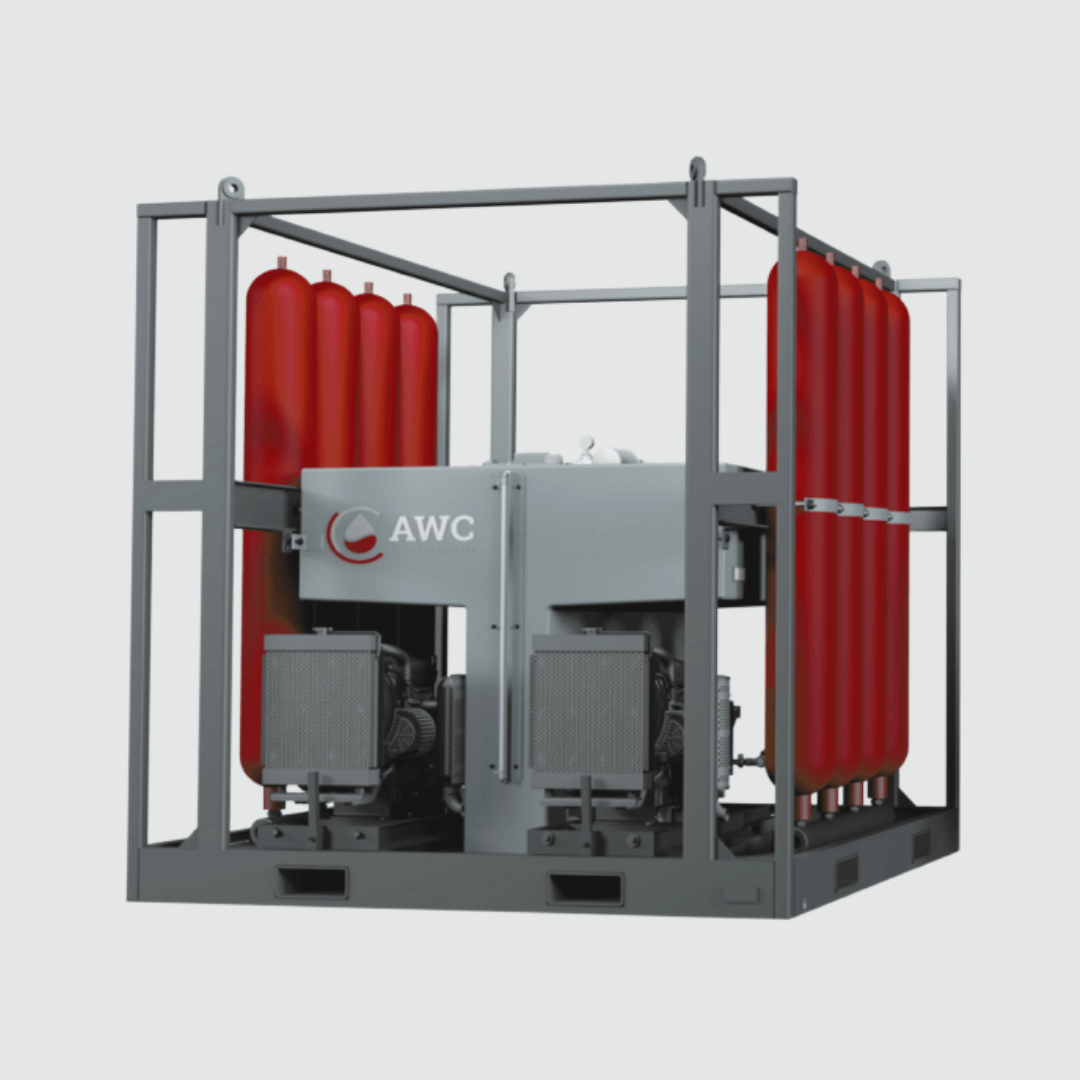 Please submit your details below. You will receive a download link via email after submitting.
Important ESG & HSE Benefits
Valve operation from outside the red zone
Low transportation and set-up costs
Positive valve selection and control
Small footprint, easy placement
Rigorous manufacturing and quality control
All premium materials and components
Less equipment to maintain
Full HPU/accumulator redundancy
Best-in-class aftermarket service
Custom branding available